GALLERY: TRAIL CAM PICTURES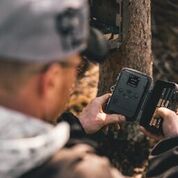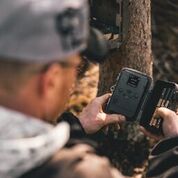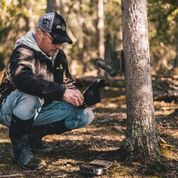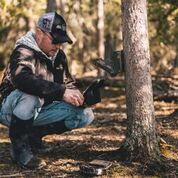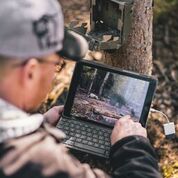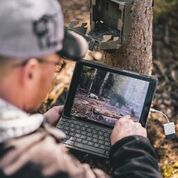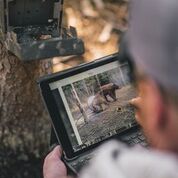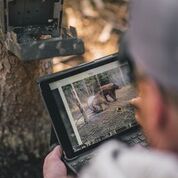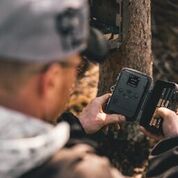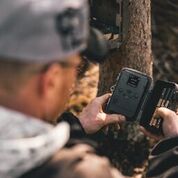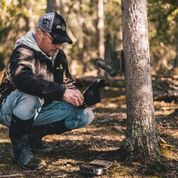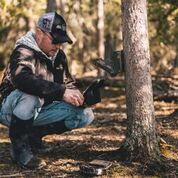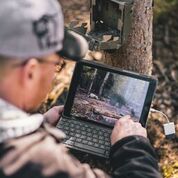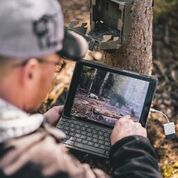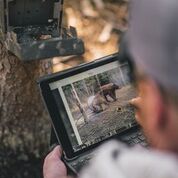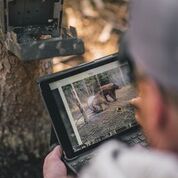 Cory takes the time prepping for each upcoming hunt as he strategically places trail cams out to capture the amount, size, color and pattern these bears have within each bait site.  He knows best from wind direction, experience and how you plan to hunt, where best to place each of his guests to give them the best advantage possible.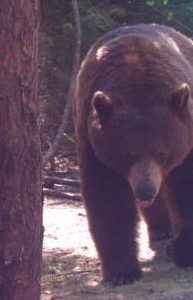 Do you want to be the next hunter to see this boar coming into your sites?  Book now for one of the best hunting experiences in Canada for MONSTER BEARS!