Manitoba Big Game Trophy Association
​The Manitoba Big Game Trophy Association is a non-profit organization that serves the hunting community by scoring and maintaining a record book of the antlers and/or skulls for all the big game species in the province of Manitoba.
​The highlight every second year is the Big Game Banquet & Awards where all the entries qualifying  for the Record Book are acknowledged and the Provincial Champions for the year are declared.
ATBH is proud to hold several MBGT awards during our 20 years of serving those who come for big bears and bulls.
2018
MBGTA
Non-Resident
Trophy Moose
Mike Beekman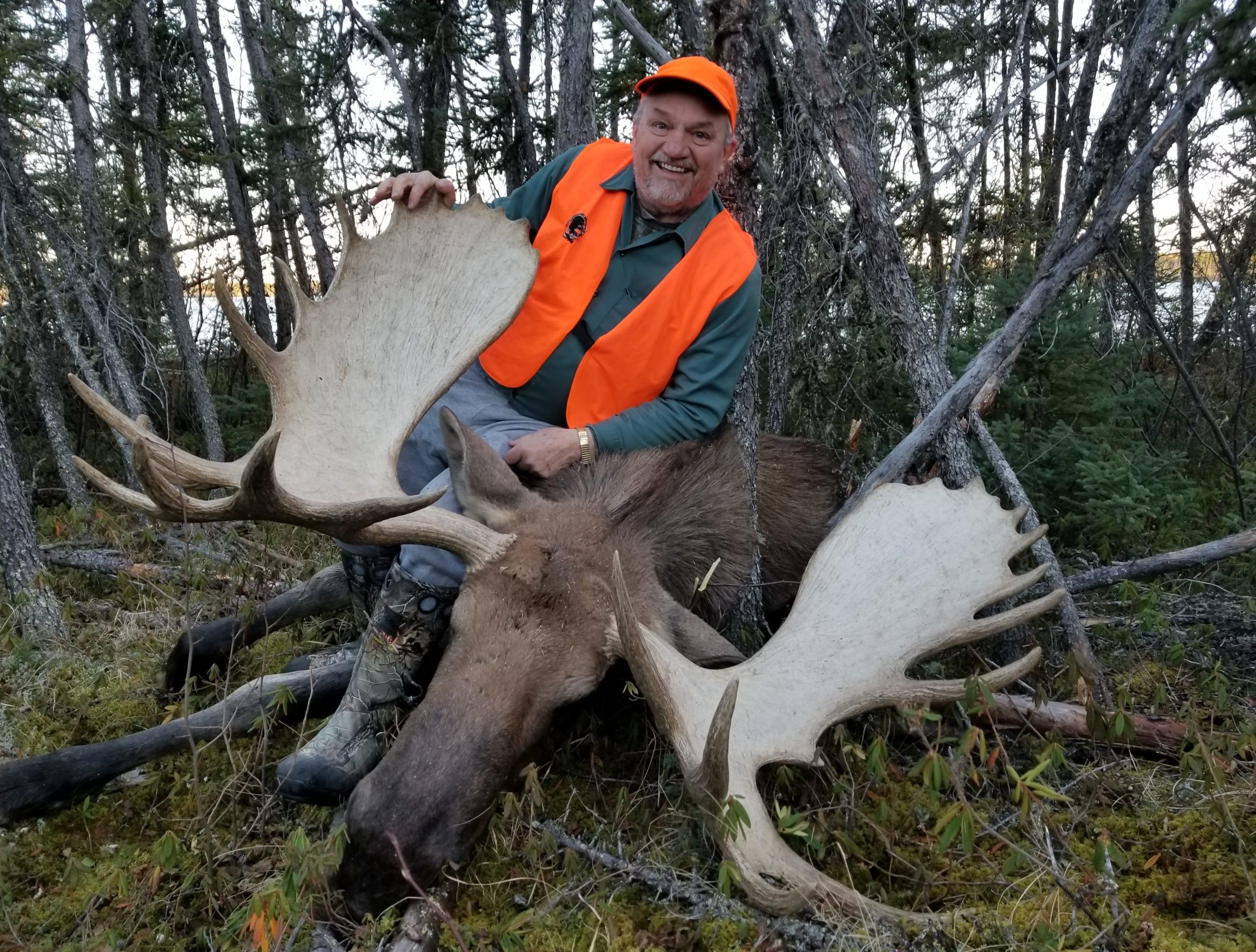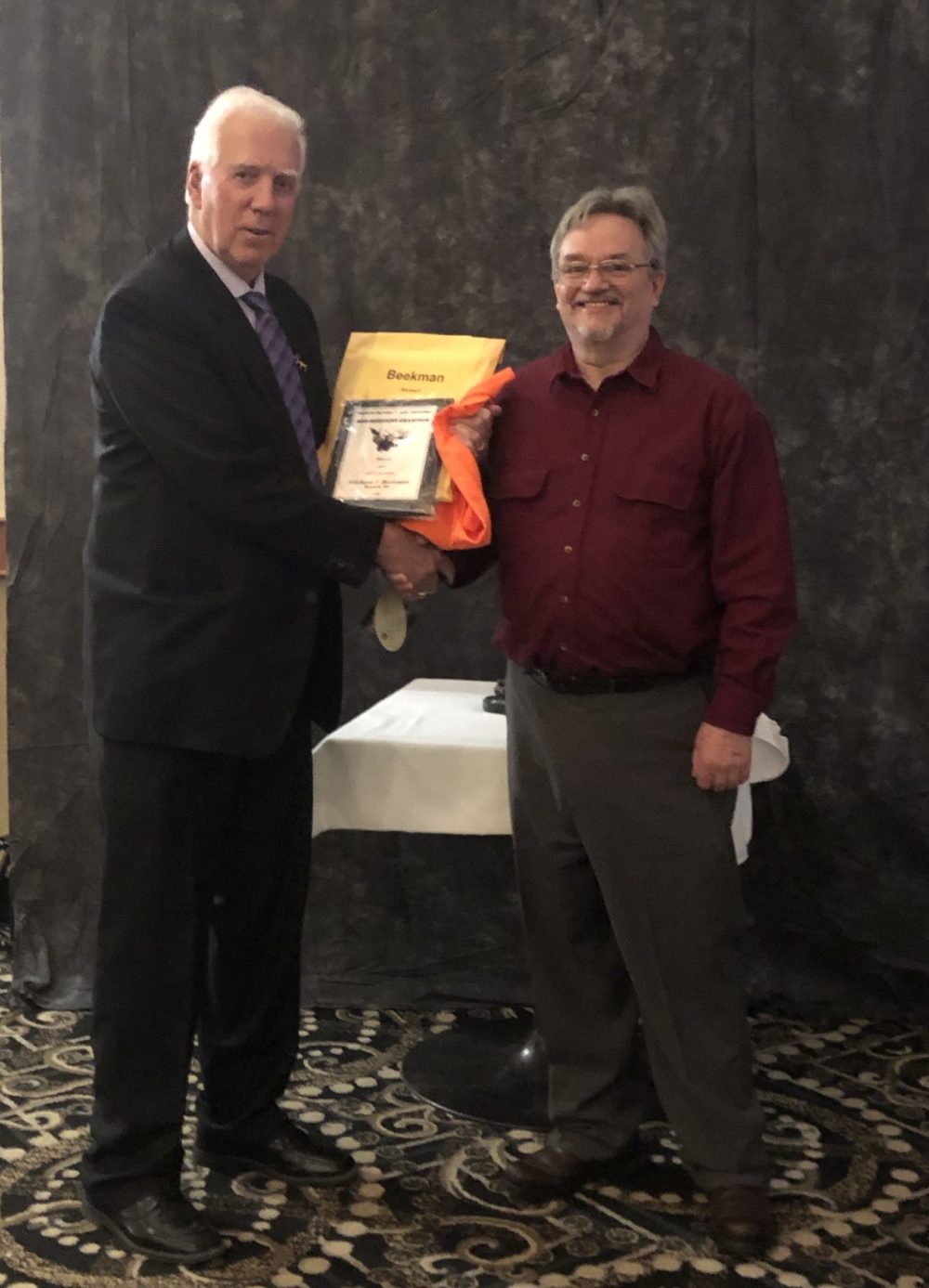 2016
MBGTA
Non-Resident
Trophy Moose
Don & Beth Cross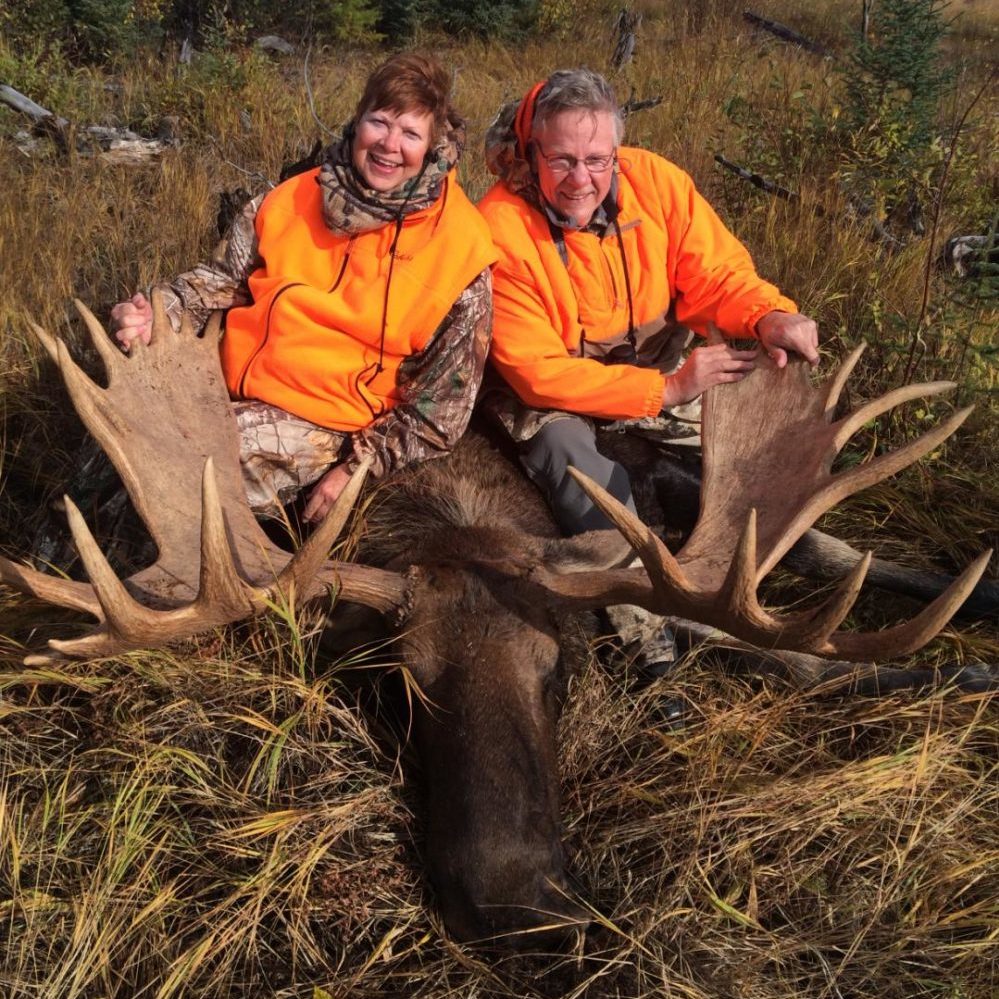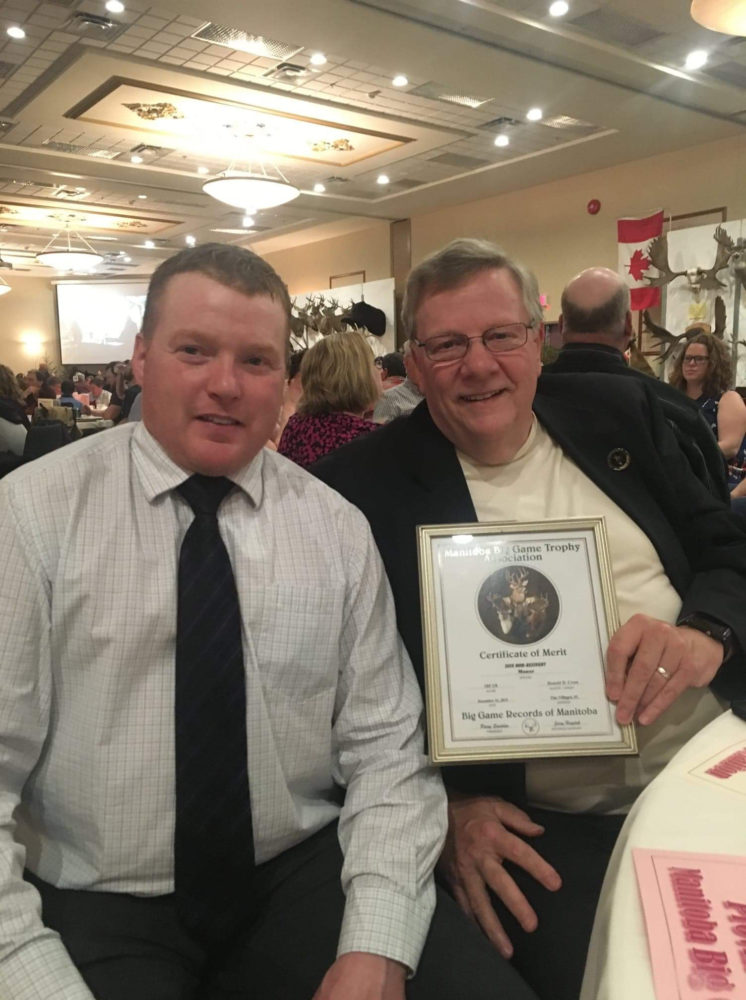 2014
MBGTA
Resident
Trophy Moose
Cory Grant