ATBH RECOGNITION OF ACHIEVEMENT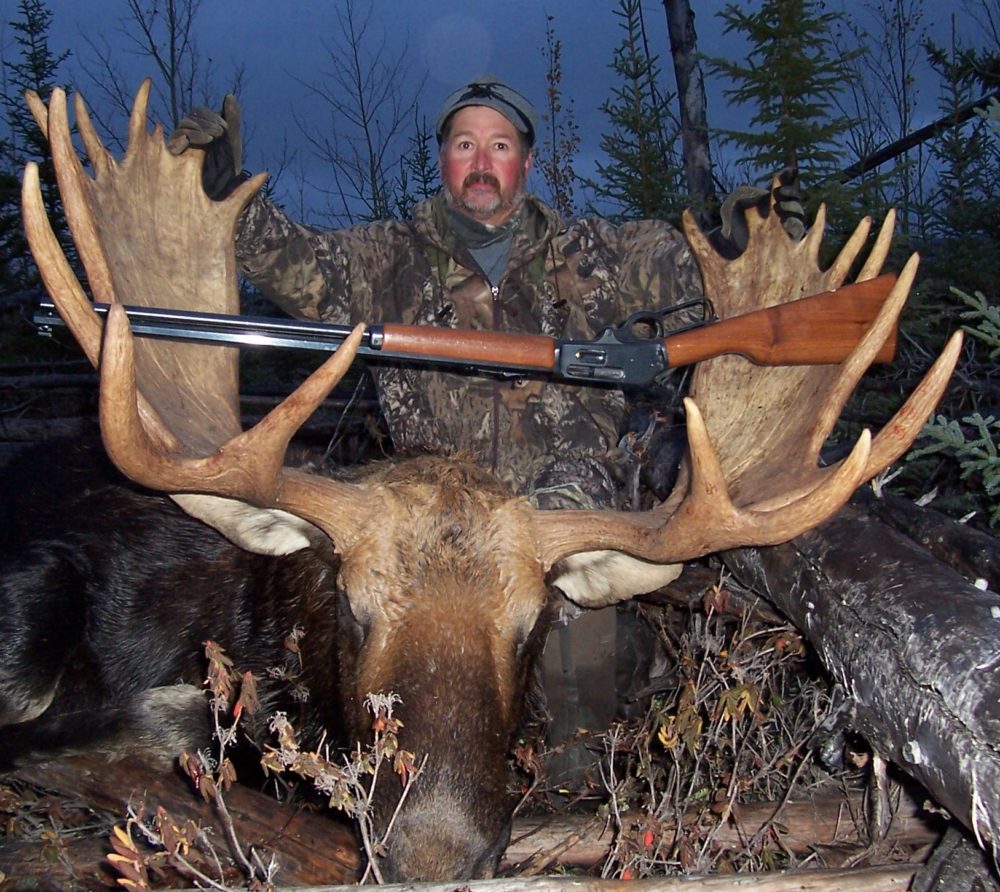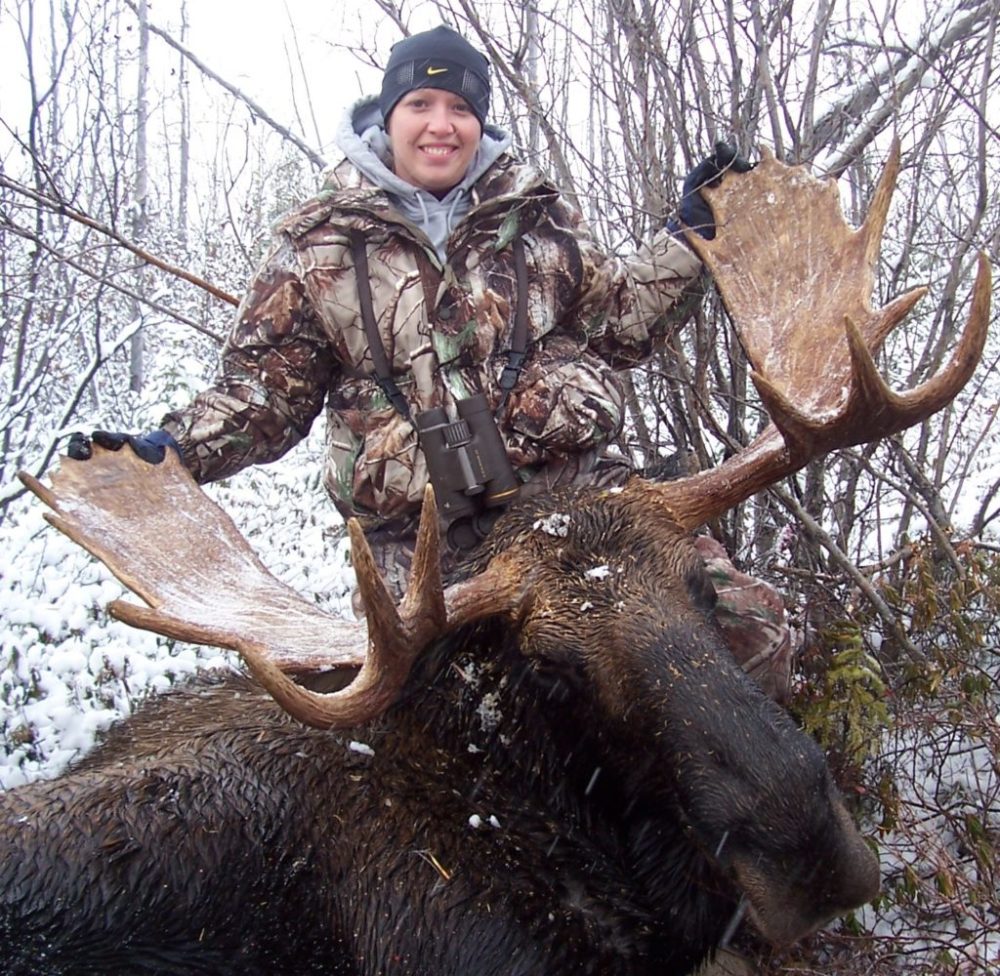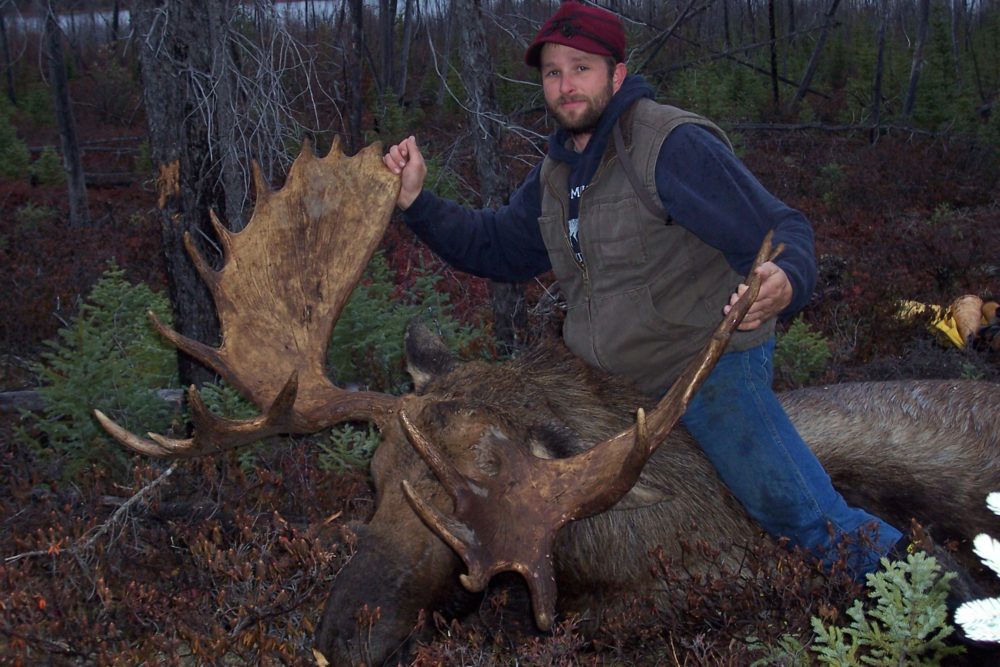 Mayes Family
Father-Mike, daughter-Emily and son-Josh each came and got 50″ bulls!!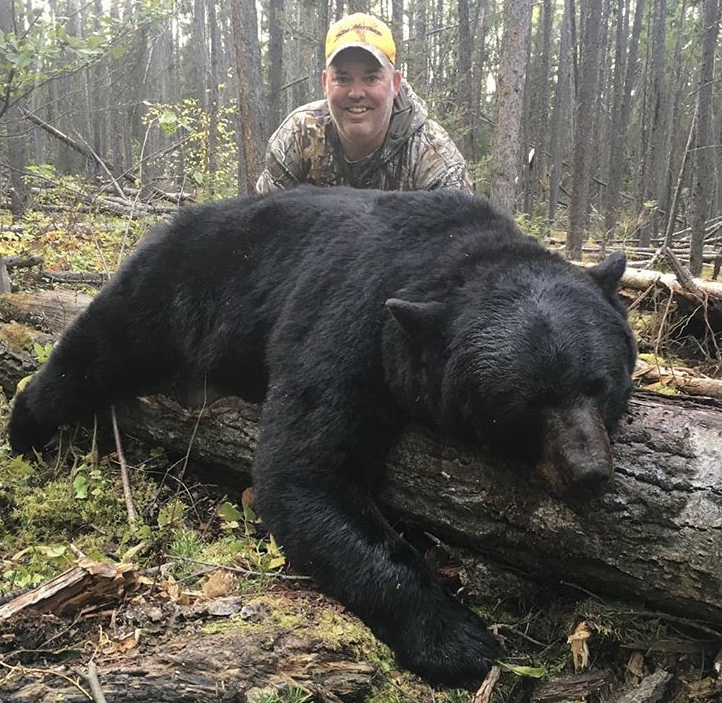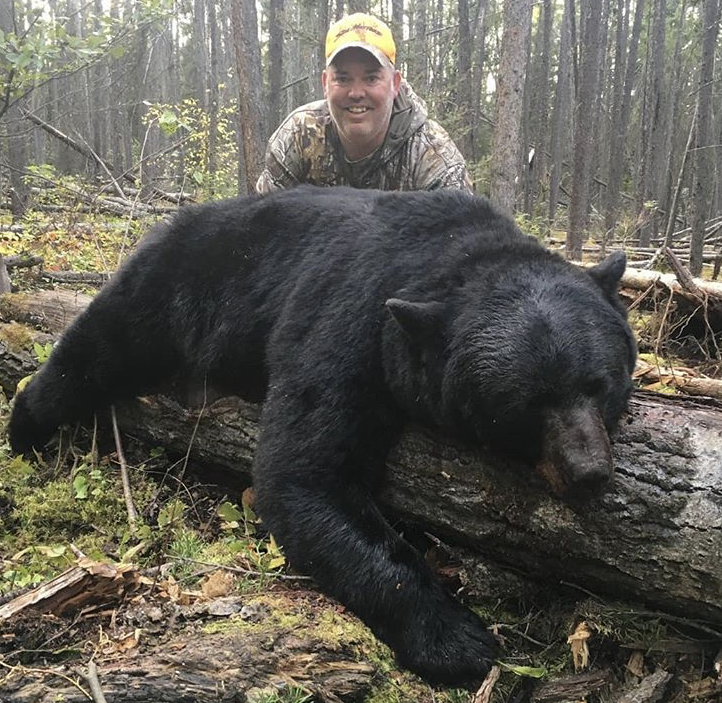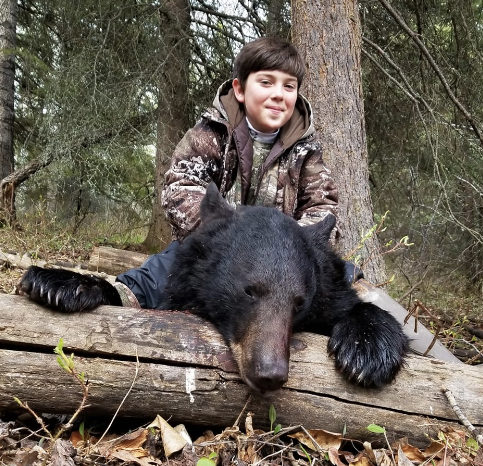 Veal Family 
Above is Mitch, Julie and son, Clay proudly display their trophy bears.  ATBH is always happy to host families who hunt.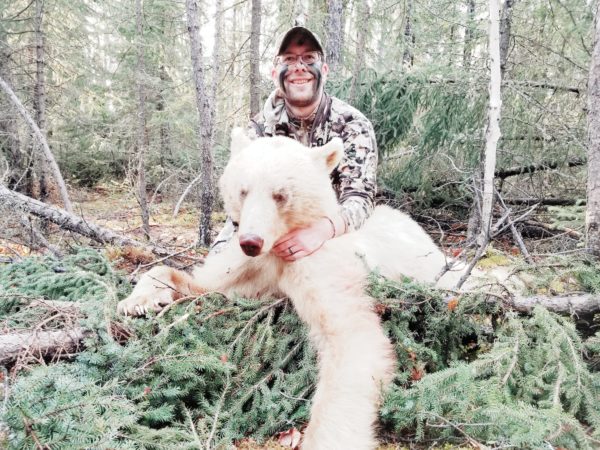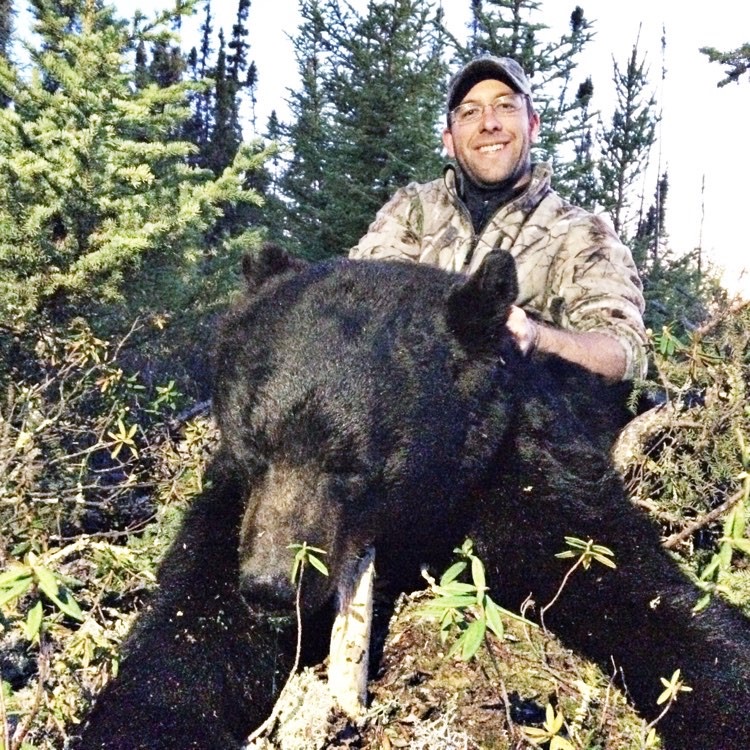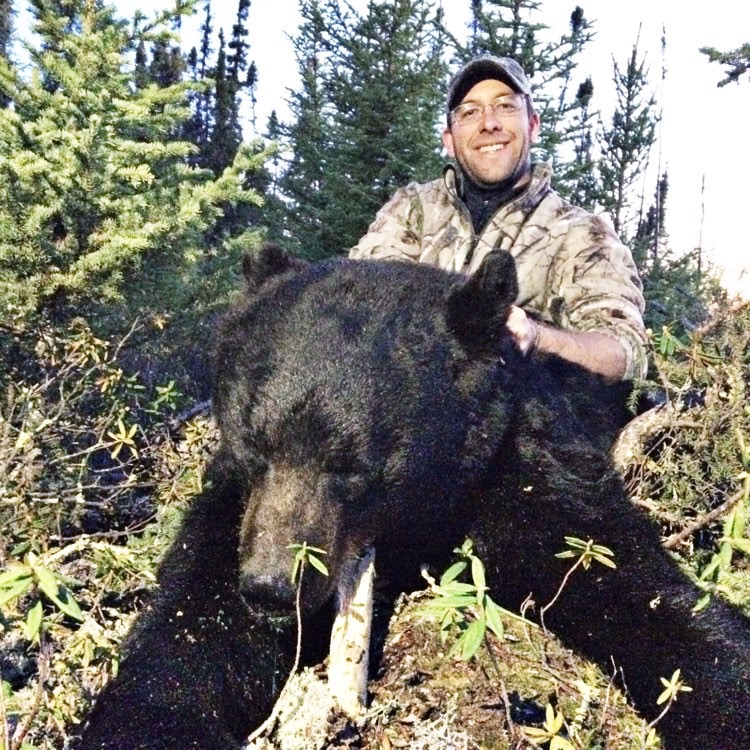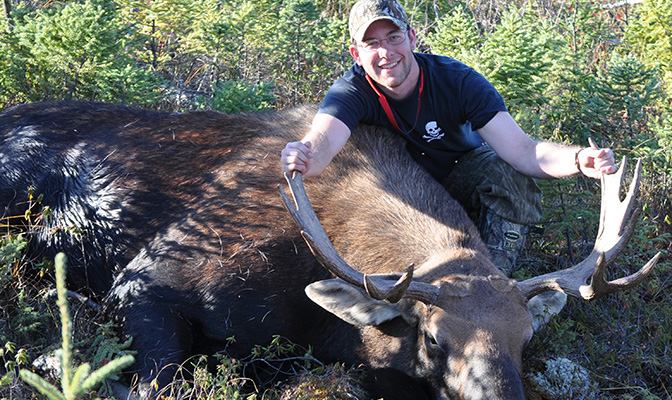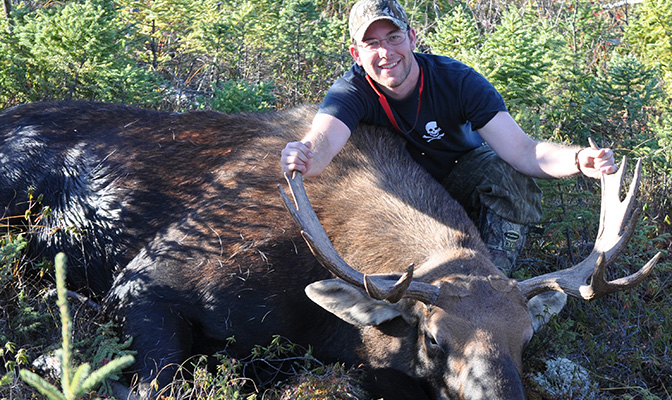 11 Bears, a Moose and Counting!
Blake has been with ATBH long enough to have had 11 beautiful bears, including one of our most prominent, the white bear, a gorgeous beafy brown, big blacks and a moose.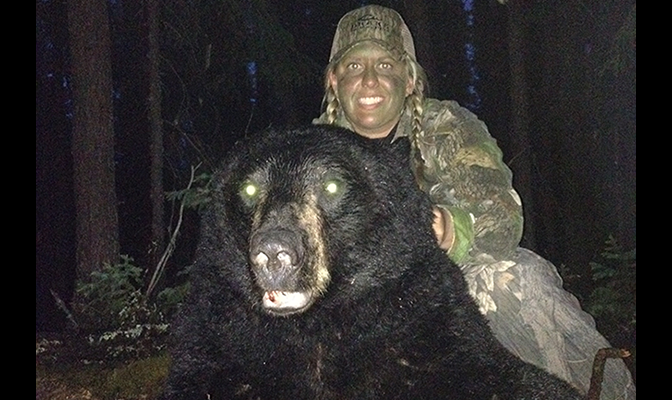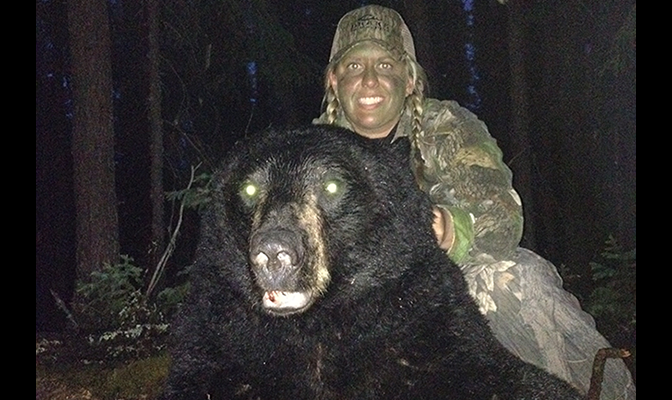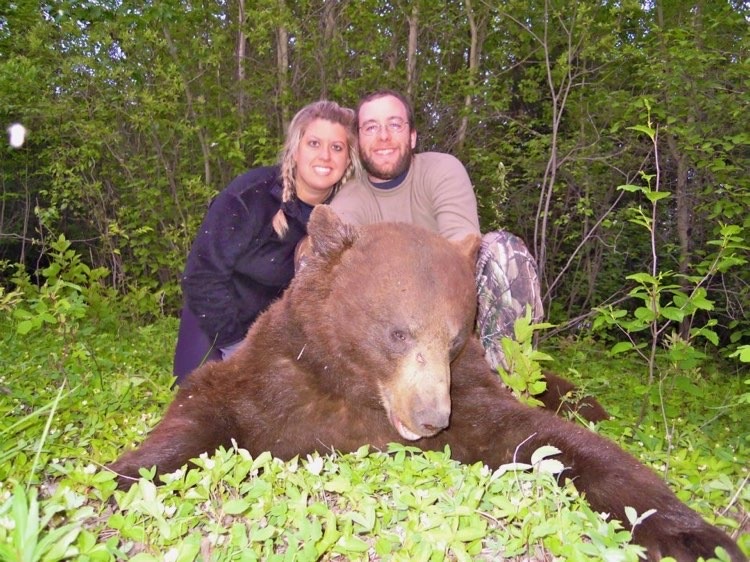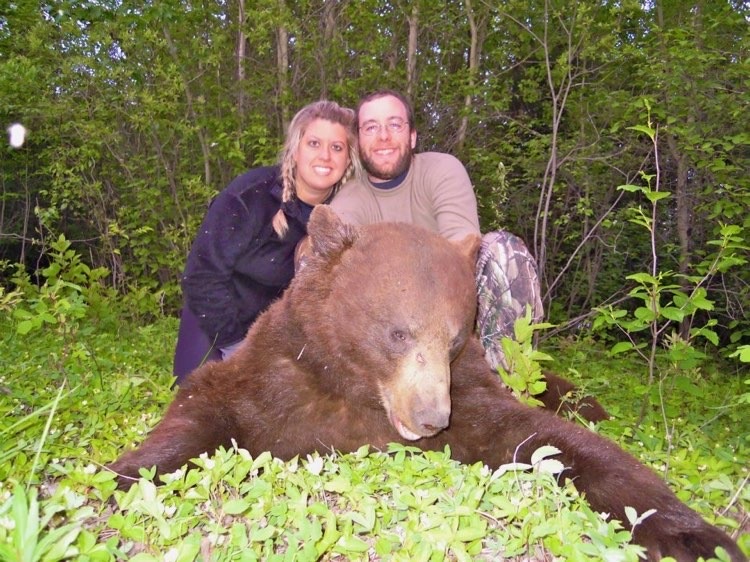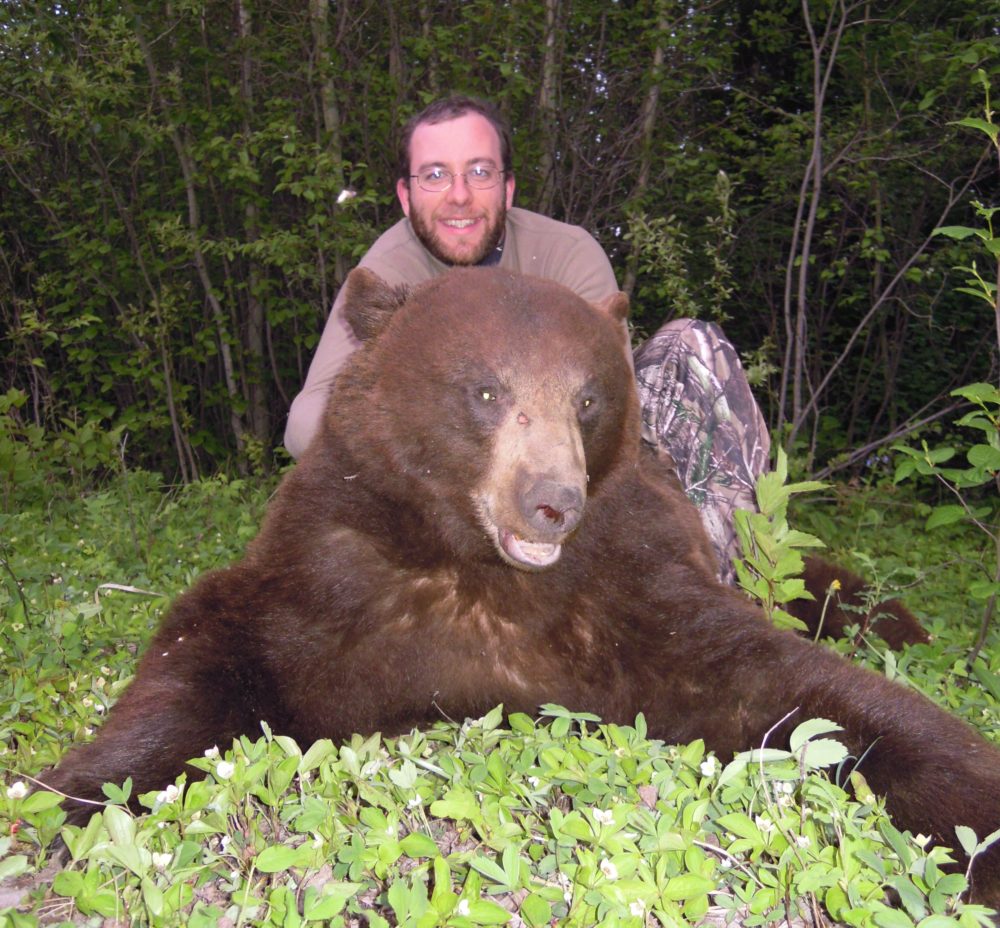 Honeymooning
They say that those who hunt together, stay together!  We love it that these two made ATBH their honeymoon destination. Congratulations Blake and Katie!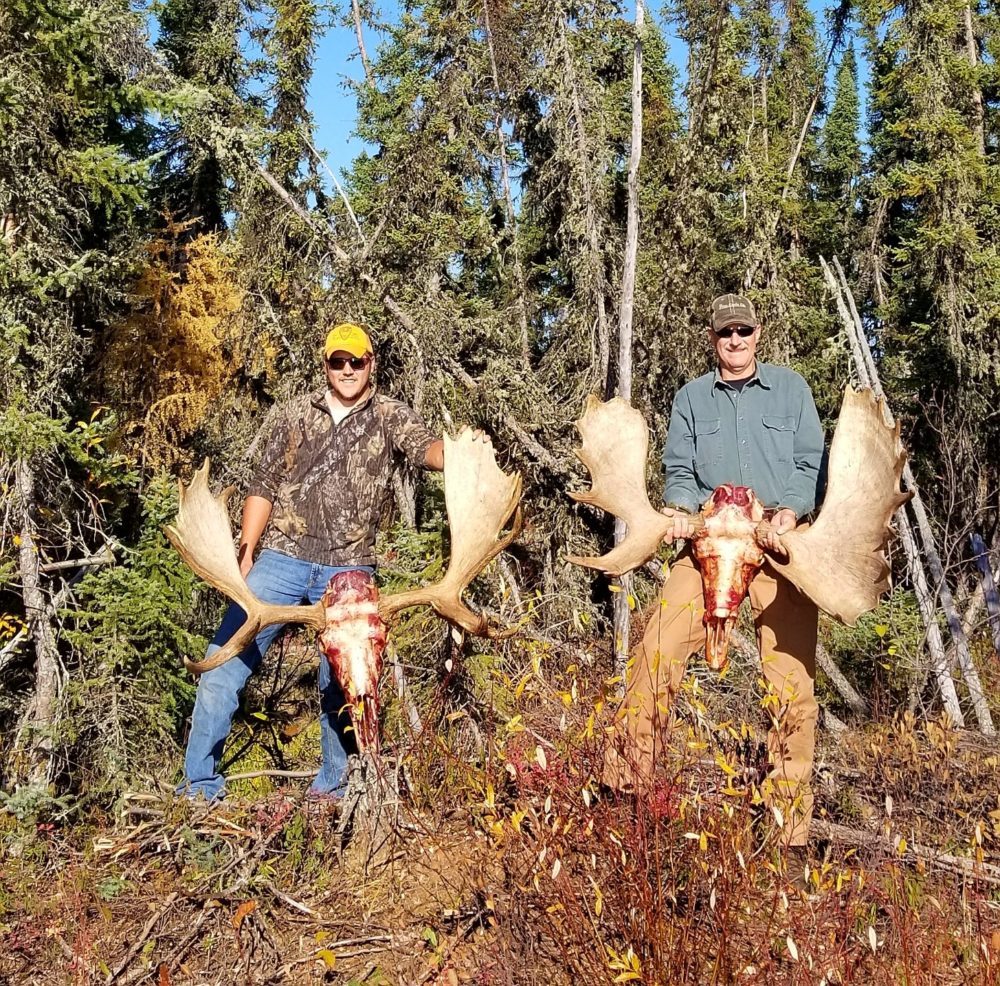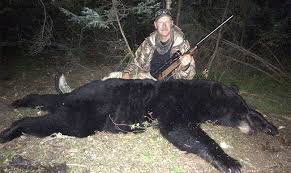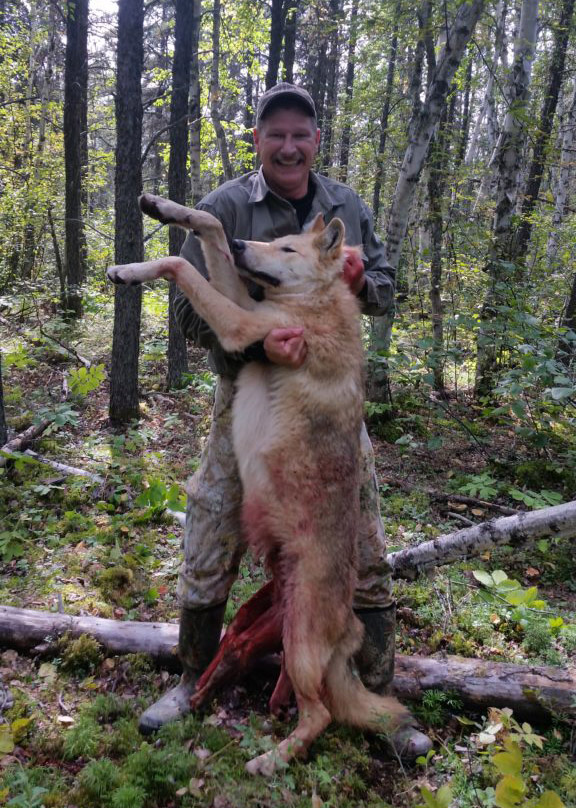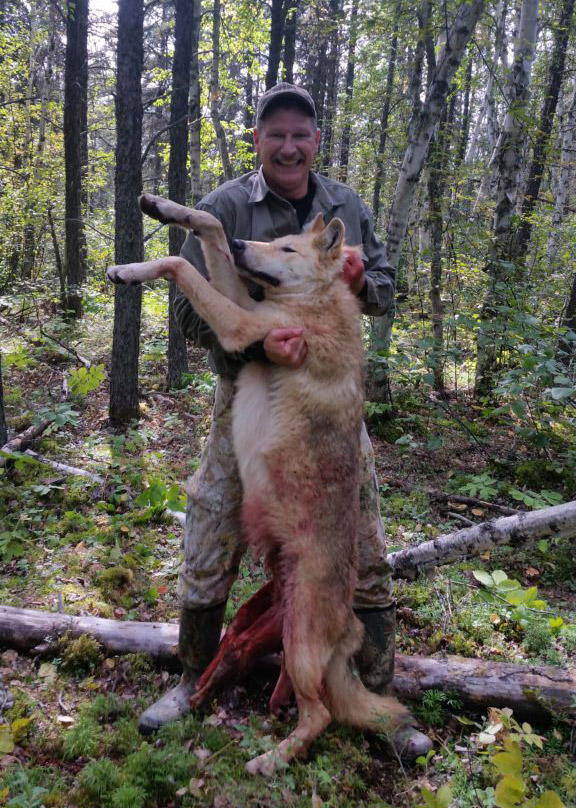 Moose, Bear and Wolf
Bryan Prins of South Dakota has been hunting several times with ATBH and has been fortunate enough to collect a trophy each trip!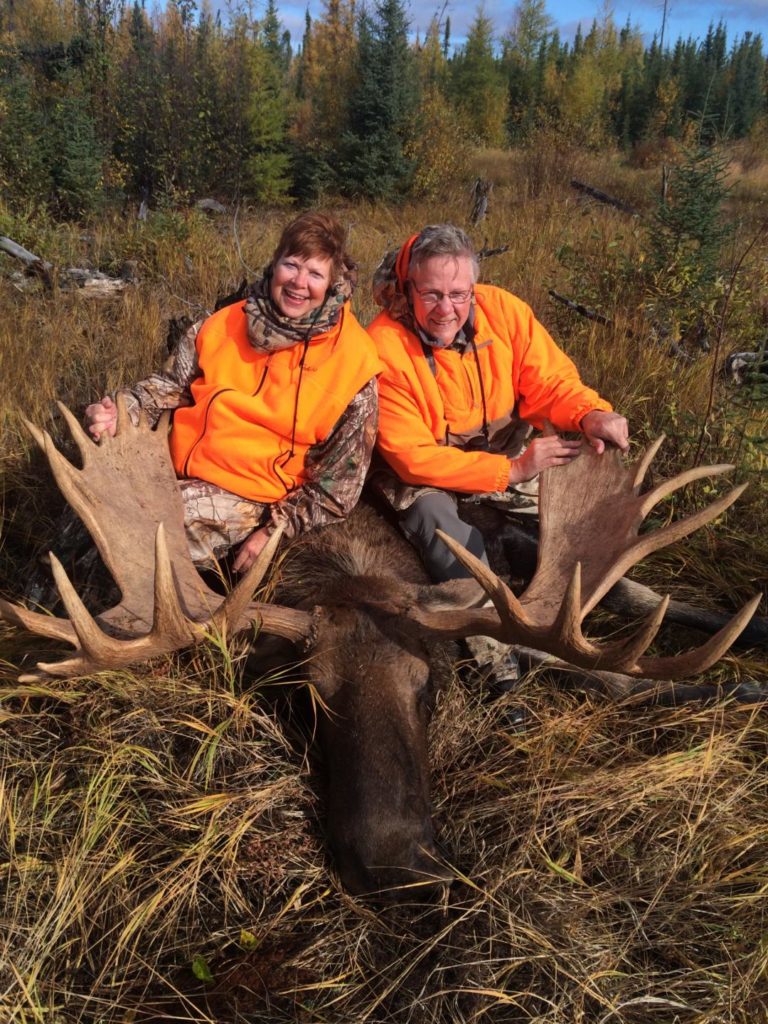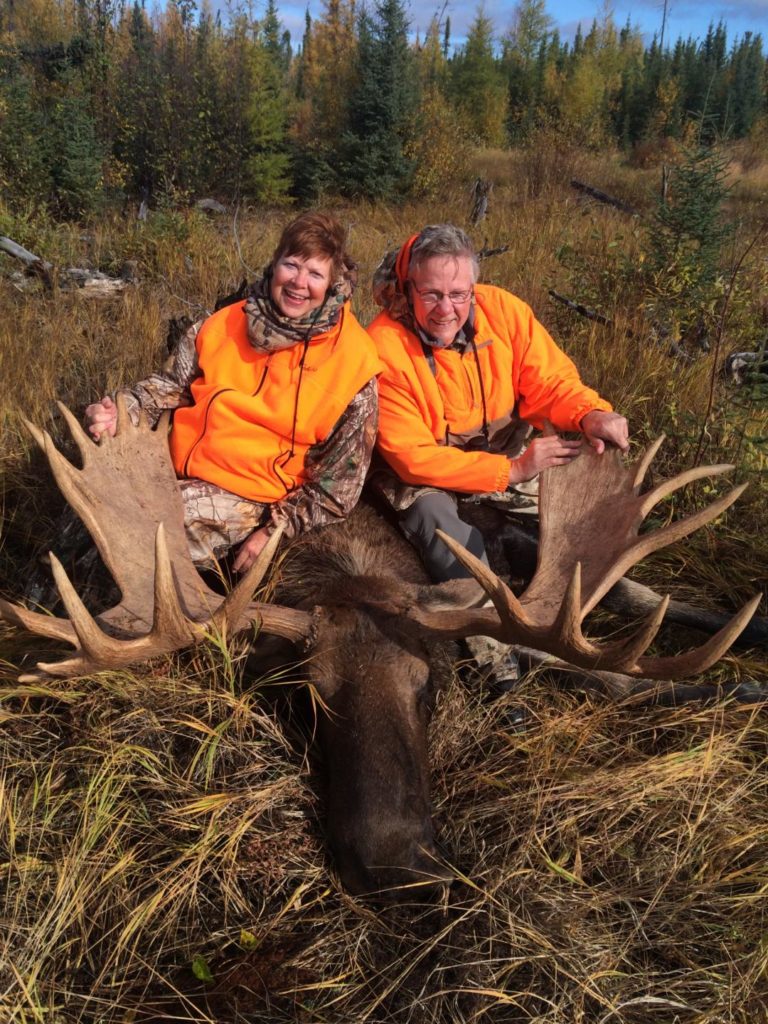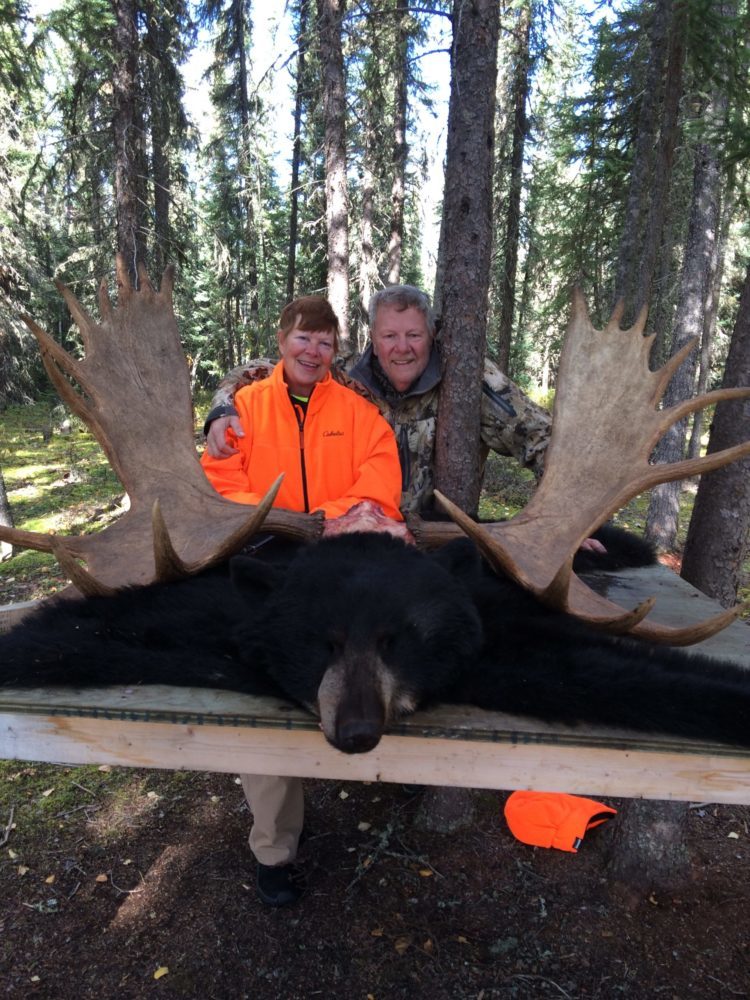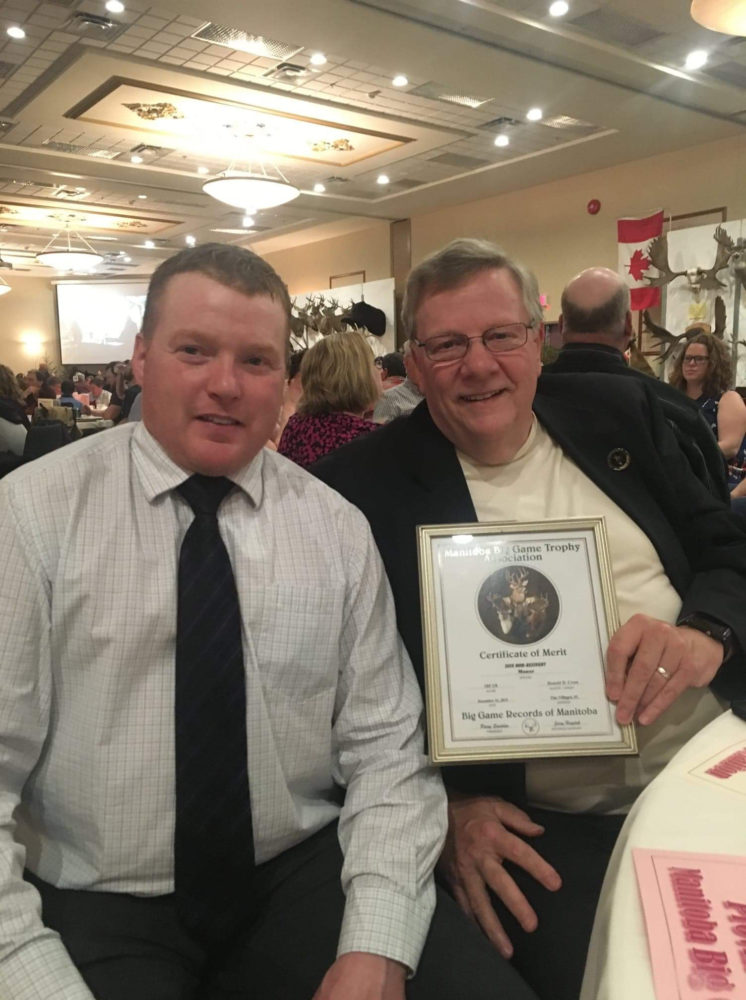 Moose and Bear
Don and Beth Cross from Missouri take a 60″ Bull and this beautiful 6 1/2 foot black bear 2 days apart up in moose camp n fall of 2015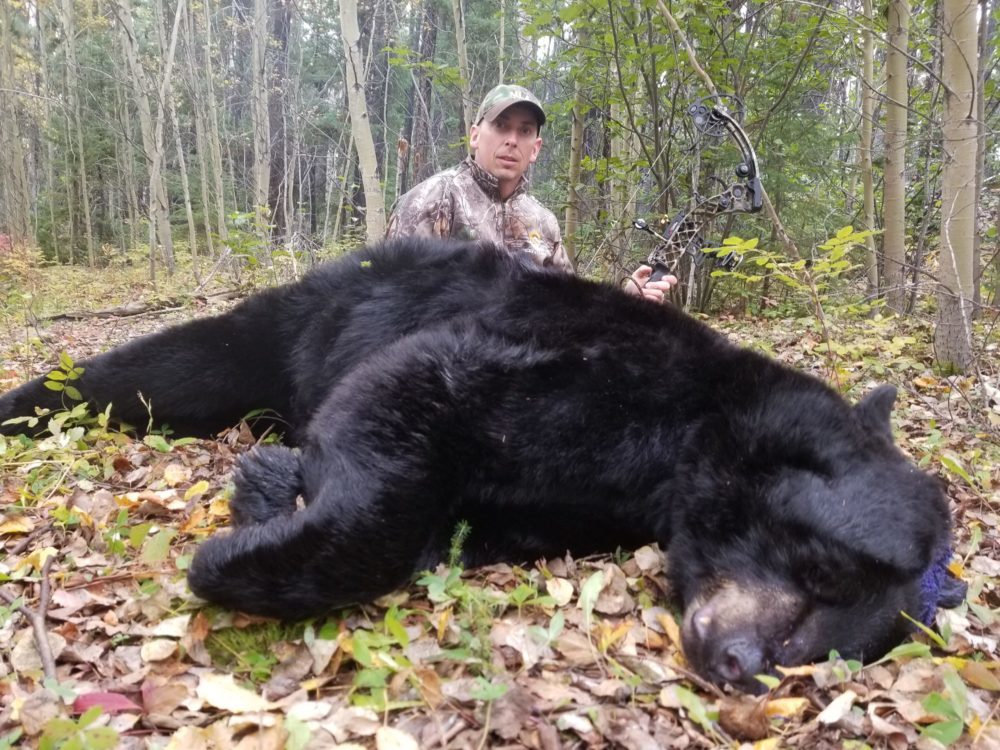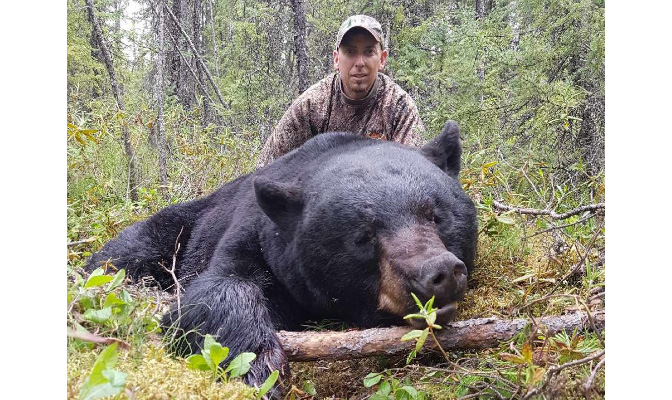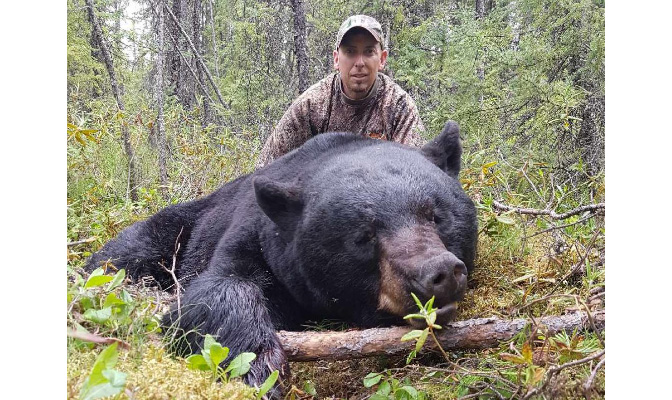 Big Bears
Whitetail enthusiast Darin Kent has visited ATBH several times and continues to bring home trophy bears!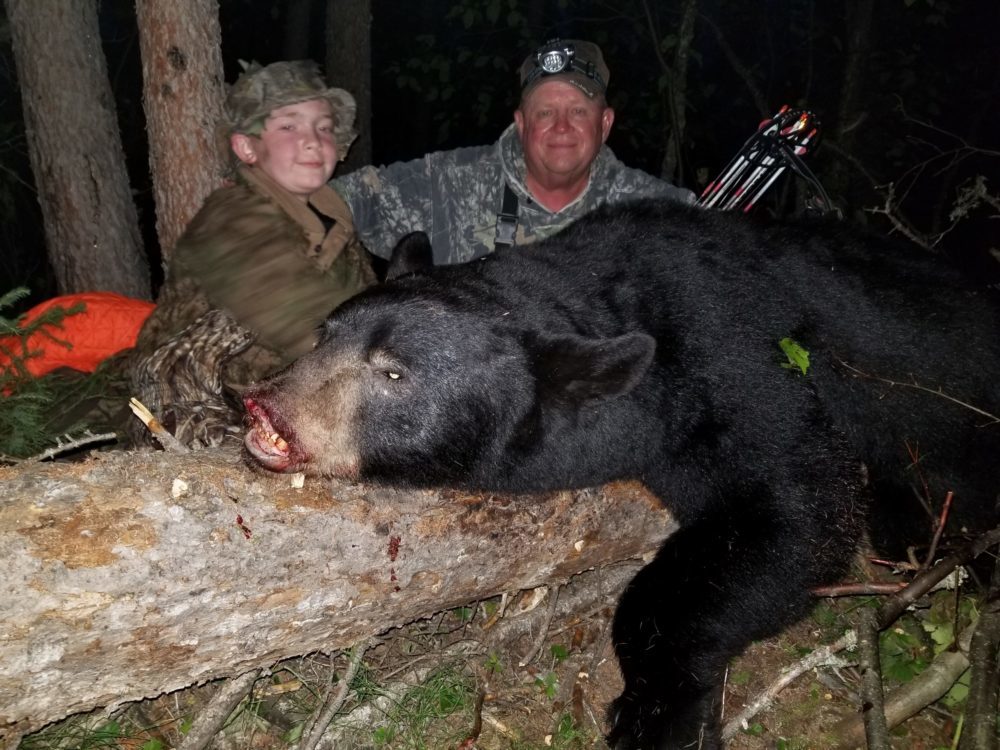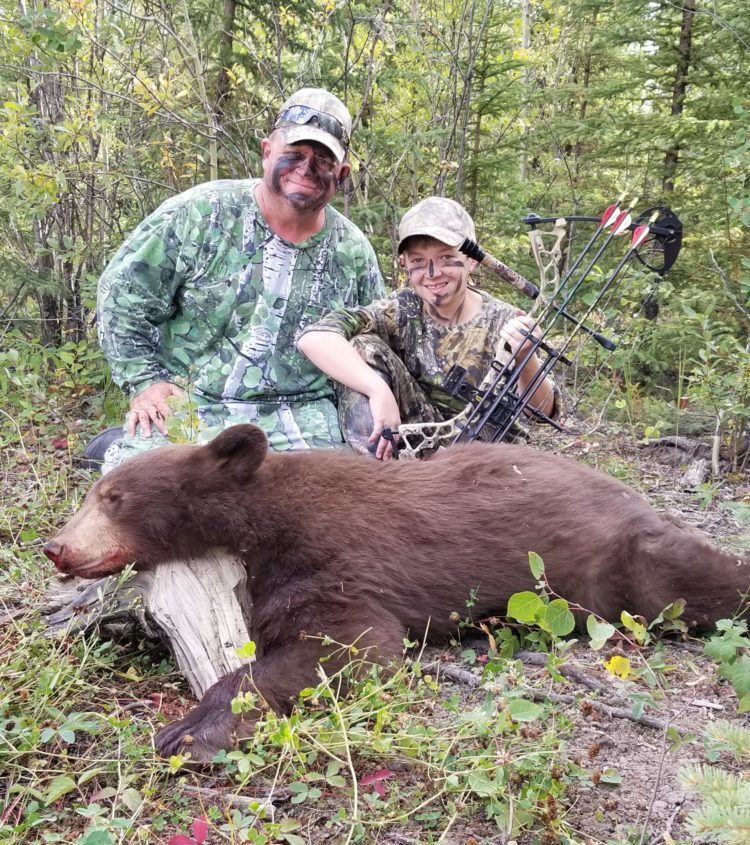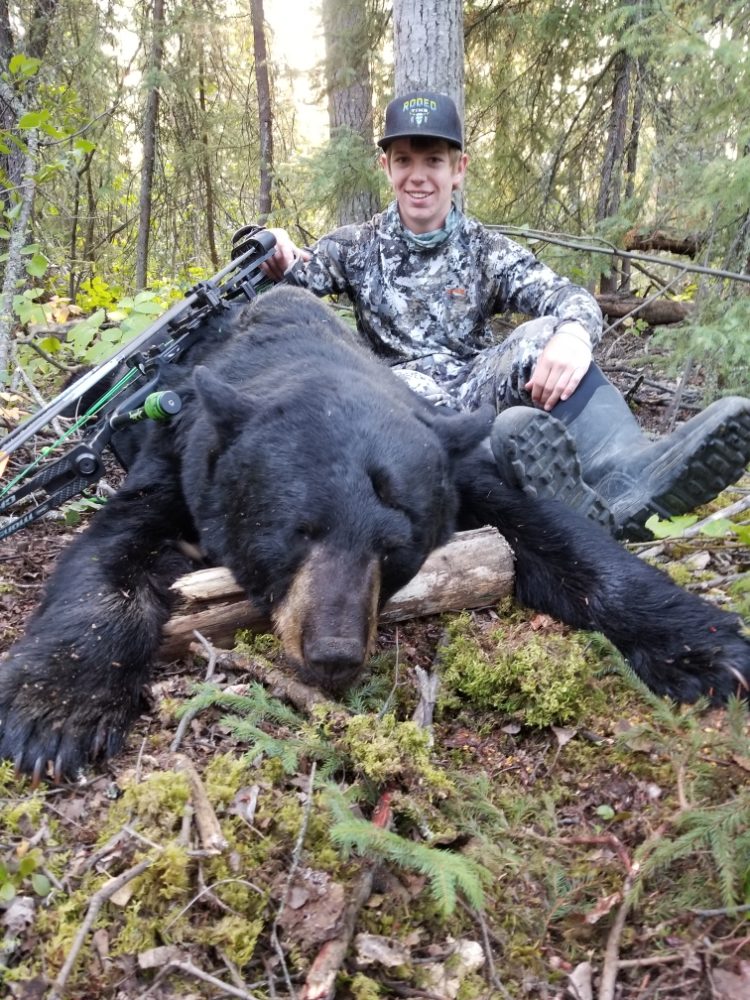 Great Father/Son(s) Get-A-Way
Father, Kendall Helton of Kansas, with his 3 sons take these bears on the same trip with ATBH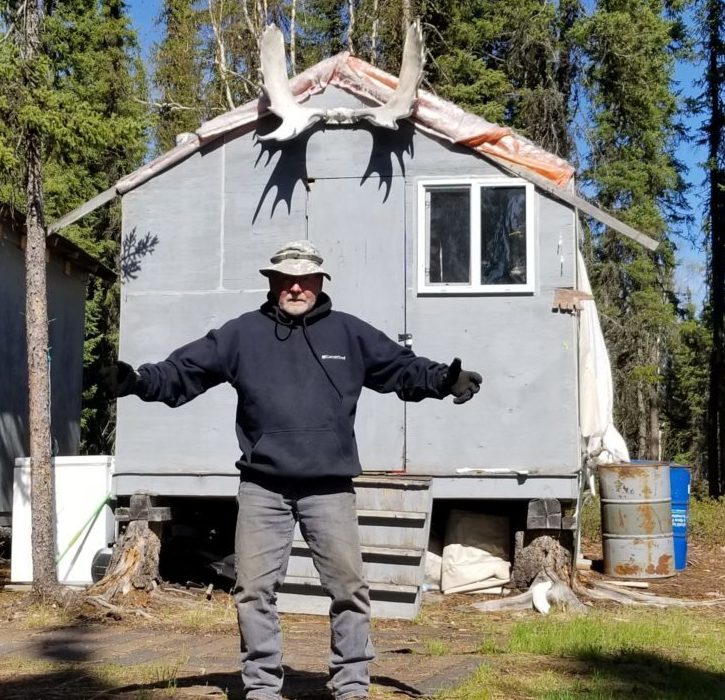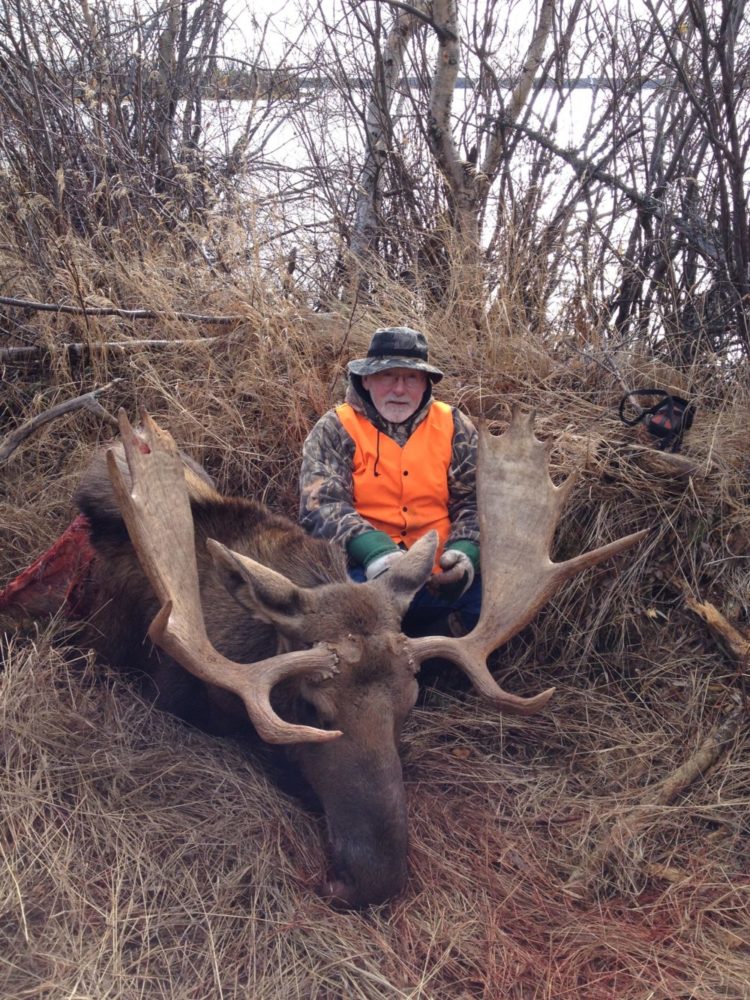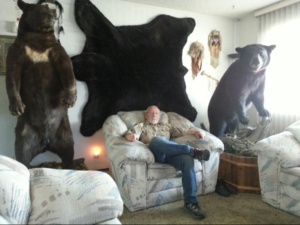 "Crazy Ron"
"Crazy Ron" , one of ATBH's longest coming up and definitely one of our faves! Above is him in moose camp, his bull and him at home with 3 of ATBH travel trophies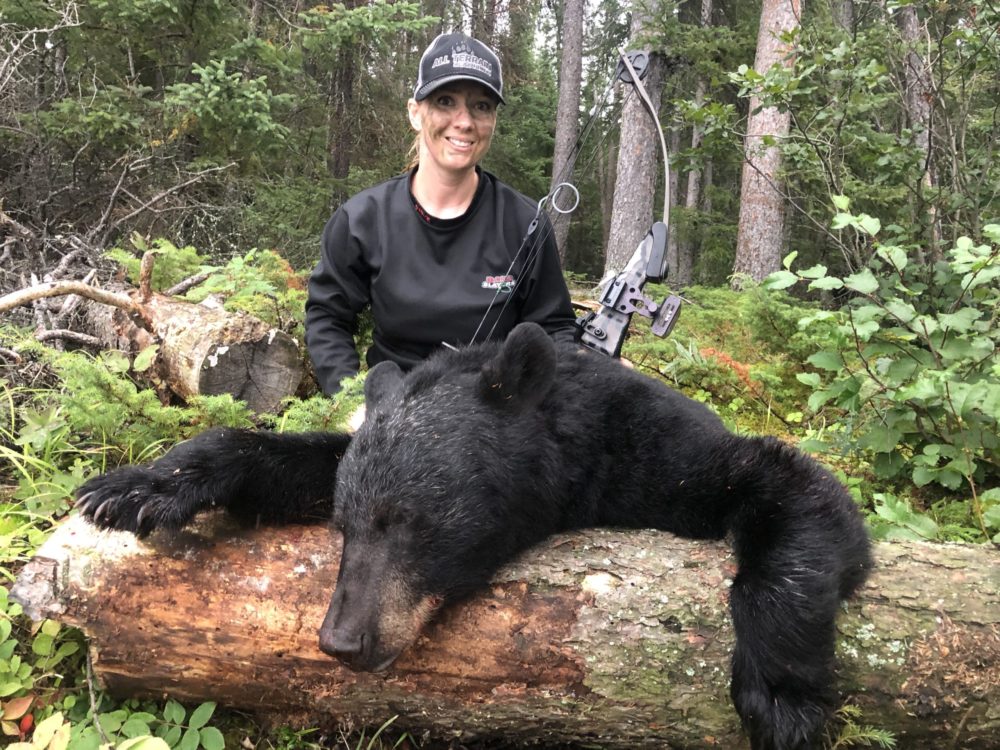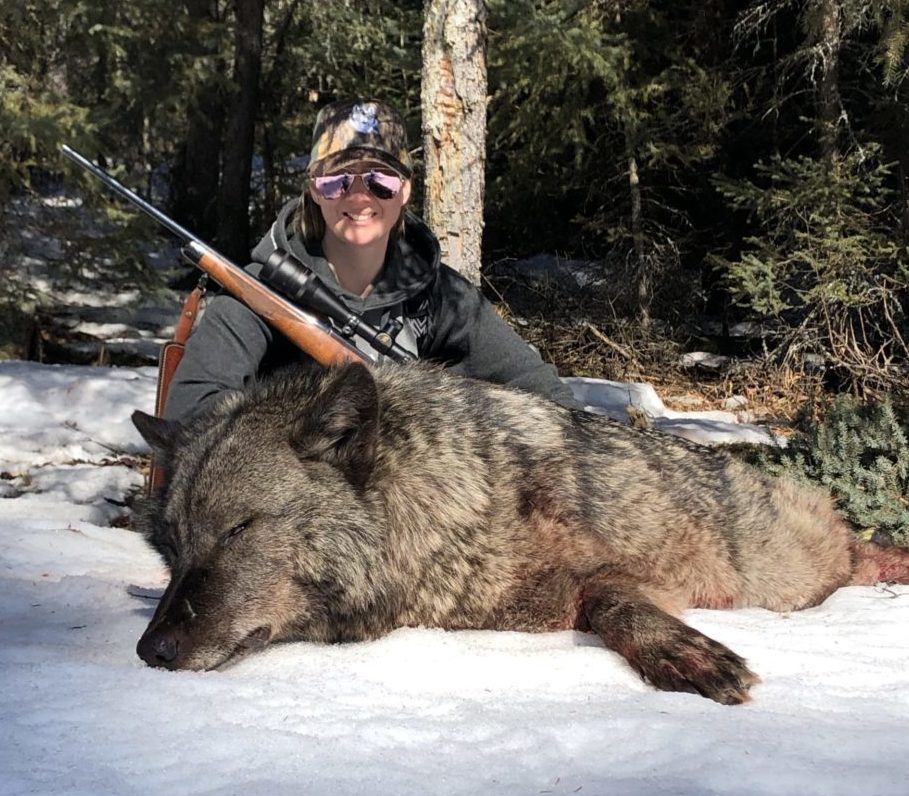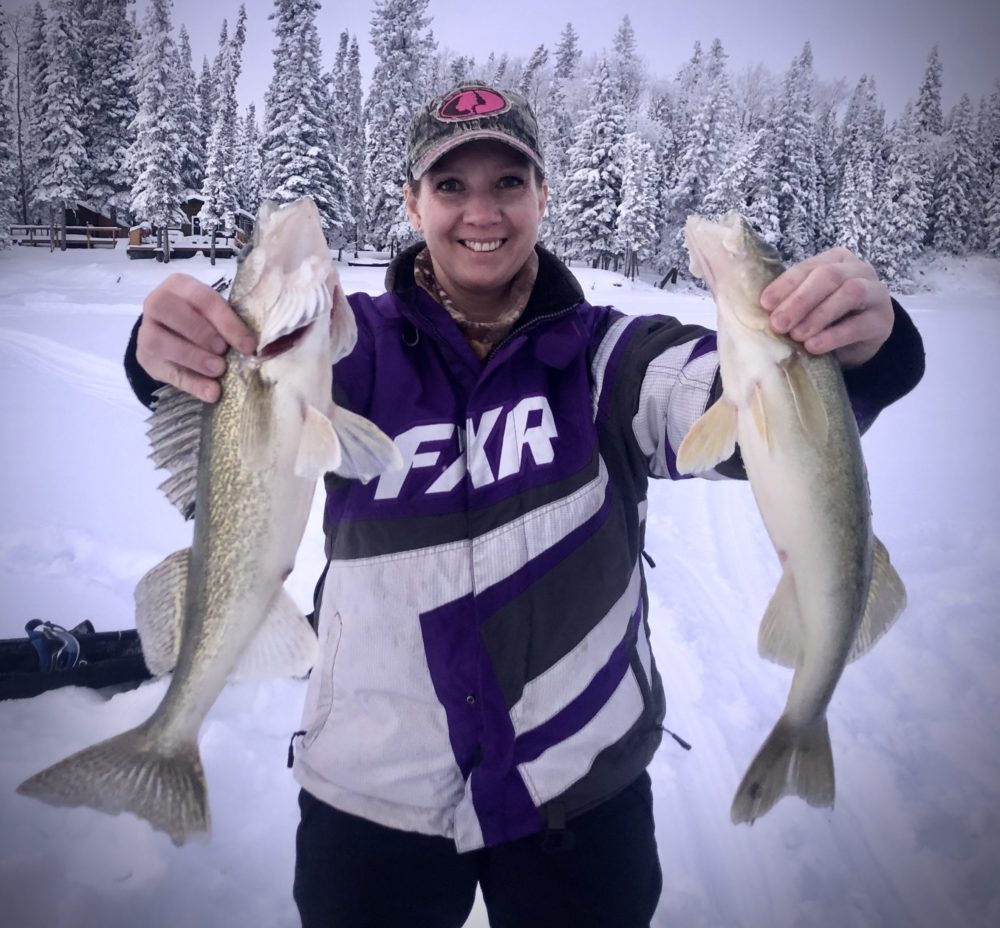 Hunting, Fishing and Loving Every Day!
All that's left is for Christina to get her moose!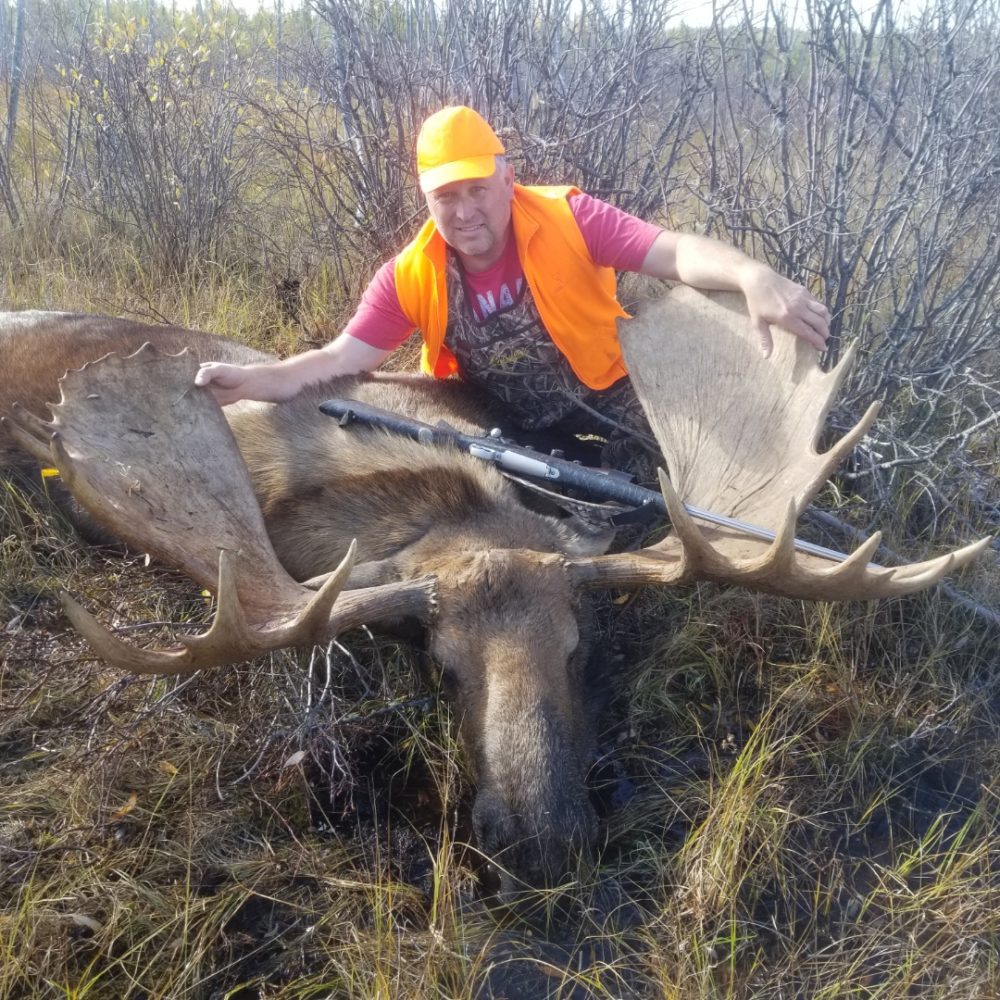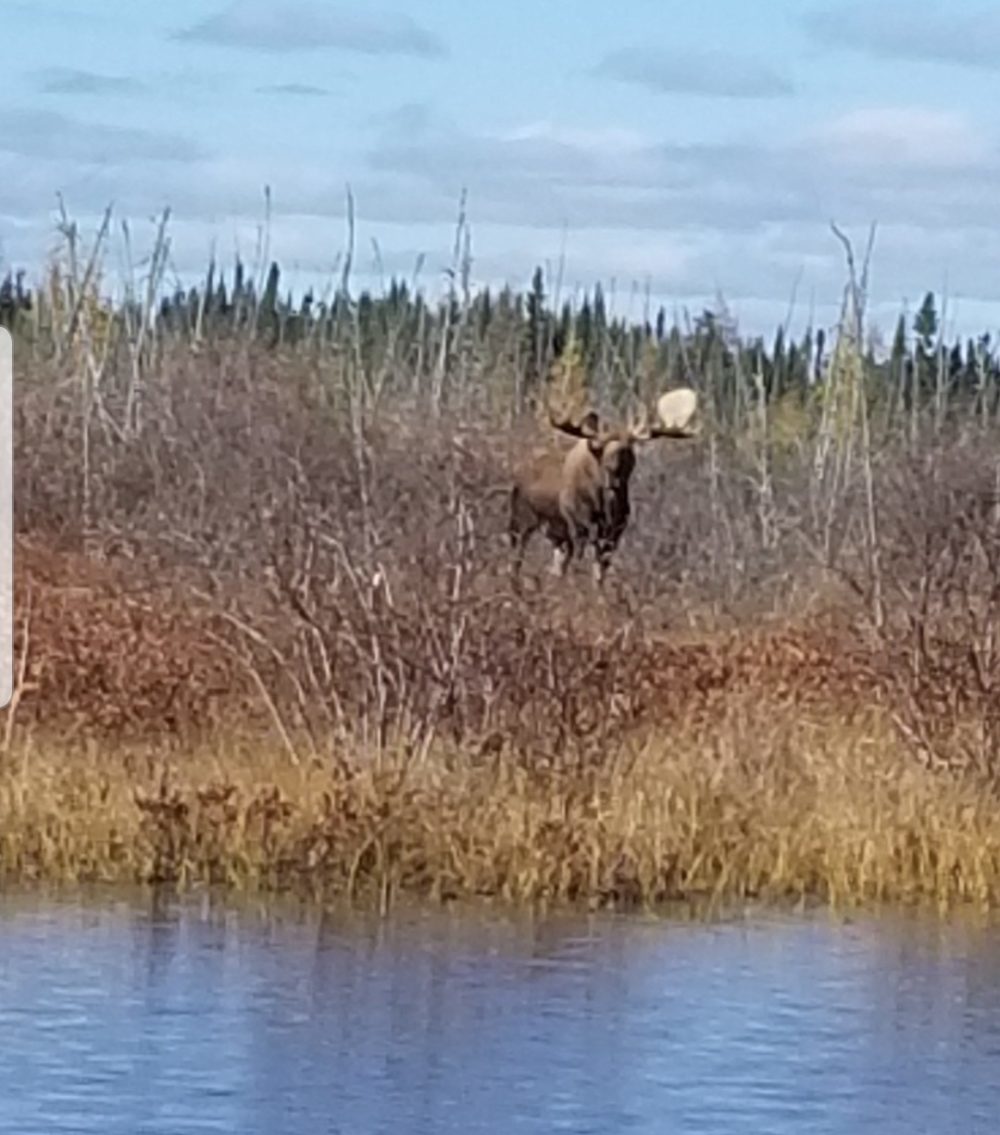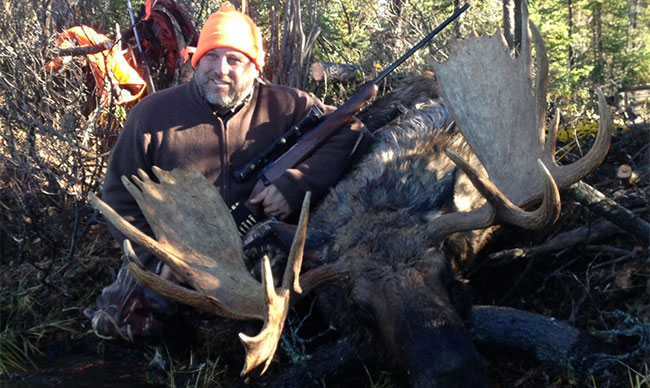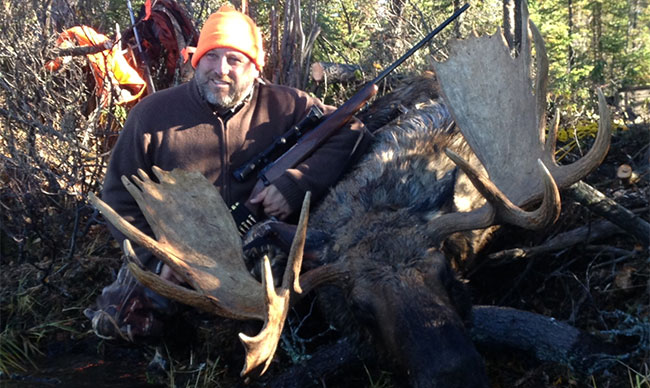 And He Keeps Coming Back for More!
Bill Green of Illinois shown above with 2 of his 55″ plus Bulls